Dexter TV News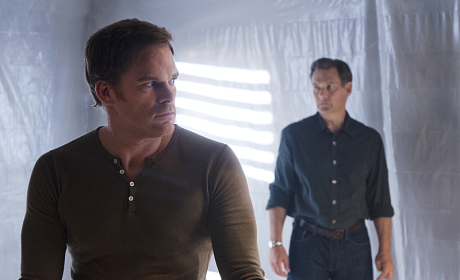 Netflix Acquires Old Seasons of Dexter
Netflix has acquired Dexter. Old seasons of the show will soon be available over that services.
Colin Hanks Cast on Season Six of Dexter
Colin Hanks has landed a key role on Dexter. What is it? Your guess is as good as ours.
[narrated, in reference to Doakes] My devil danced with his demon and the fiddler's tune is far from over.

Dexter Morgan
Dexter: Who am I right now: Dexter Morgan serial killer or Dexter Morgan brother?