Grimm Spoilers
Grimm Season 3: Who's Getting Married?
Major Grimm spoiler alert: Read on to learn who will be getting married on Season 3.
Grimm Return Preview: A Big Fight, A Major Payoff, Many More Nipples!
Grimm is back! Get an idea of what lies ahead on Season 2 in this exclusive interview.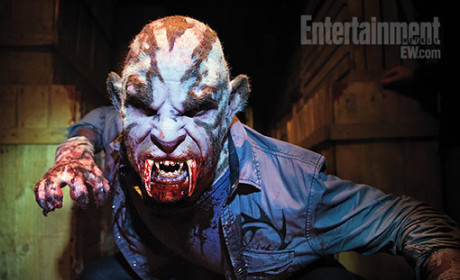 Grimm Season 2 Scoop: Meet the Big Bad!
Grimm has released a photo of its Big Bad on Season 2. He does look very mean.
I don't know what you are. But you're no Aswang.

Wu
Come on let's have a brew. And, by the way, you're paying for that window.

Eddy