House of Lies Episode Guide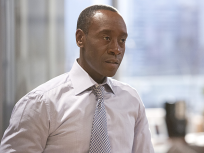 In the House of Lies season 2 finale, Marty and the team face unexpected consequences due to one of Marty's dealings while Doug proposes to his girlfriend.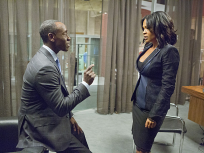 On House of Lies, a Las Vegas casino czar frustrates Marty when he ups the ante on a deal.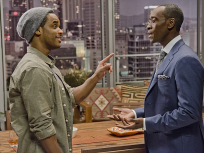 Marty has issues with his brother Malcolm while he tries to solidify a career opportunity. Jeanine has second thought about her future on House of Lies.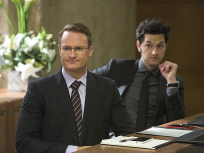 A casino mogul blocks Marty from closing an important deal while Monica falls apart after Roscoe moves out on House of Lies.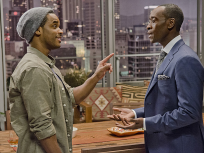 Doug finds a racy gift for his new girlfriend while consulting with an adult-toy company and Jeanine finds an interesting possible love interest on House of Lies.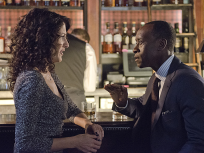 When Marty finds out that a client may have been involved in a banking cover up he struggles with what to do next on House of Lies.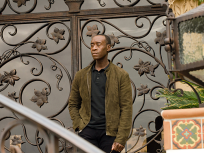 When Doug introduces his new girlfriend, he suddenly gets a different point of view on his Pod members while an executive retreat interferes with Marty's plans.
On House of Lies, Marty's brother pays him a visit, while Doug and Janine work an on-line dating company.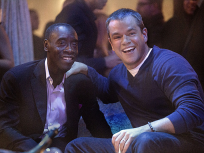 Matt Damon stars as himself when he asks the the firm to find him a charitable cause to enhance his image but Marty has to work harder than he expected to keep him on as a client on House of Lies.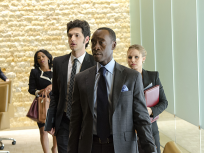 Marty and Clyde go after a casino mogul who abhors consultants while Monica and her personal vegan chef appear to get along spectacularly on House of Lies.