Major Crimes Exclusives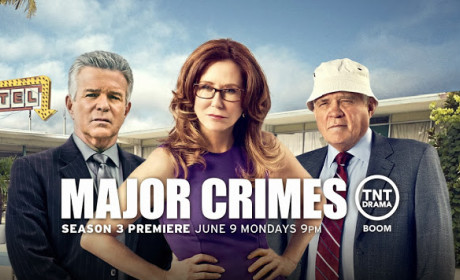 Major Crimes Scoop: Creator James Duff Talks Great Expectations, Raydor/Flynn Romance?
Major Crimes is back! Gather up some key Season 3 scoop now.
Major Crimes Season 2: What to Expect
Major Crimes Season 2 kicks off tonight. Read on for an exclusive set visit preview.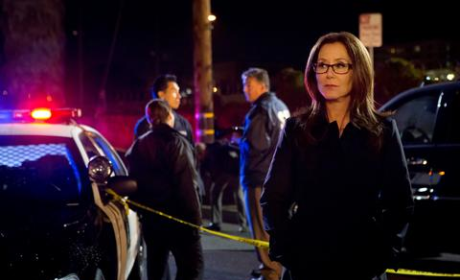 Mary McDonnell Previews Major Crimes Season 2, Introduction of Sharon's Ex-Husband
TV Fanatic chats up Mary McDonnell in this exclusive interview. Read on for scoop on Season 2 of Major Crimes.
Waddya know. A hanging Chad.

Provenza
Provenza: Oh this is a crappy way to make a living. Working with the worst the world has to offer without being in charge.
Flynn: You weren't in charge for eight years.
Provenza: Yeah, but now I'm mad about it.