Scandal Commentary
New Year's Resolutions: TV Characters Reveal All!
What do your favorite TV characters resolve to do differently in 2014? Read on. Find out!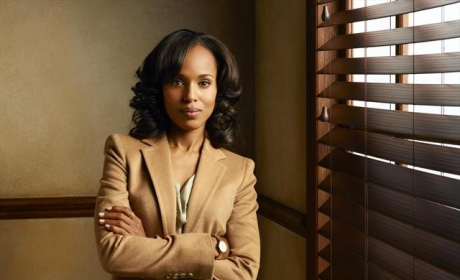 Scandal Season 3: Our Wish List
Which storyline would you like to see take place on Scandal Season 3? Sound off now!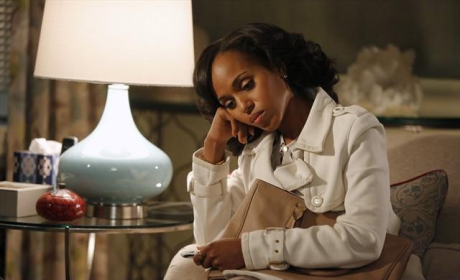 Unlucky In Love: Our Advice for Olivia Pope
Don't worry, Olivia Pope. We have advice that should help fix your wayward love life.
Olivia: I have been riding and dying for you. I fixed an election for you. Sacrificed everything to keep you in office, we all did. Cyrus, James, Jerry, Harrison, Mellie. Every one of us. I was your mistress because you needed me.
Fitz: And I was willing to give it all up for you.
Olivia: Which is exactly the problem.
Fitz: I tried to give up my wife for you, my office! And you backed out every time.
Olivia: Of course I did. If you gave up the Presidency, what did I do all this for? Everything we did, I did, all of it, if you gave up the Presidency it would be a waste. Everything I've sacrificed to get you here, to keep you here, so you could be the best, so you could make history, so you could be the President you were meant to be. And you were. You were the President you were meant to be and then, when the true test came along, when I was taken because of you, you go to war? You sent thousands of innocent soldiers into harms way, some of them to their deaths, for one person.
Fitz: I had to save you.
Olivia: You didn't save me. I'm on my own.
I am not a toy that you can play with when you're bored or lonely or horny. I am not the girl the guy gets at the end of the movie. I am not a fantasy. If you want me, earn me! Until then, we are done.

Olivia