Watch Supernatural Online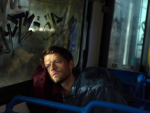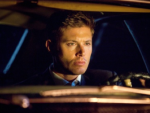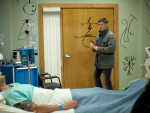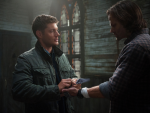 Watch Supernatural Season 8 Episode 23
"Sacrifice"
Original Air Date:
On the eighth season finale of Supernatural, Sam and Dean go up against to Demon King to stop him from undoing all of the good they have accomplished as hunters.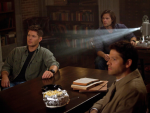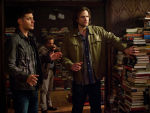 Watch Supernatural Season 8 Episode 21
"The Great Escapist"
Original Air Date:
Sam and Dean receive a distressing message from Kevin on this episode of Supernatural. They go from there to a casino in Colorado.