Watch The Amazing Race Online Free
Watch The Amazing Race Online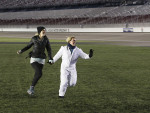 Watch The Amazing Race Season 24 Episode 12
"Do You Believe in Magic?"
Original Air Date:
On the season finale of The Amazing Race, the final three teams must use the art of magic in a challenge desgned by David Copperfield.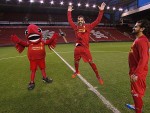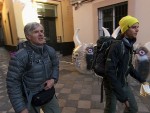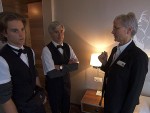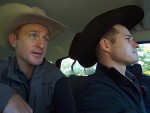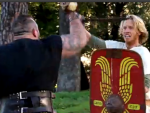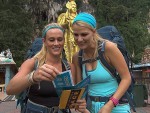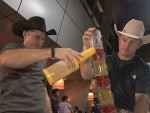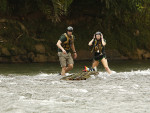 Watch The Amazing Race Season 24 Episode 3
"Welcome to the Jungle"
Original Air Date:
On The Amazing Race All Stars edition, the races face a detour decision where they can choose a river deliver or a run through the jungle while in Malaysia.