The Amazing Race Spoilers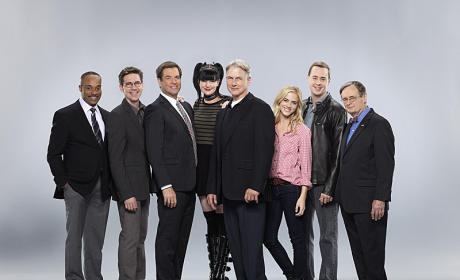 CBS Season Finales: What's on Tap?
What can you expect from upcoming CBS season finale? The network gives us a look here.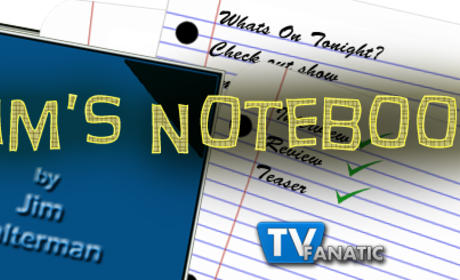 Jim's Notebook: Open to American Horror Story, Portlandia and More!
You want American Horror Story scoop? You've come to the right place!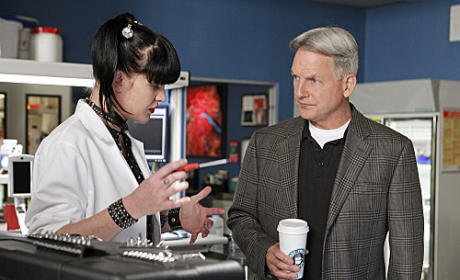 CBS Reveals Season Finale Dates, Details
CBS has come out with its season finale schedule, along with descriptions of what fans can expect from these episodes.