The Americans TV News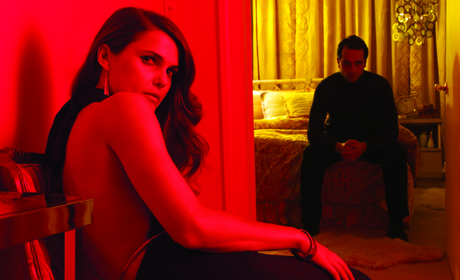 The Americans: Renewed for Season 2
The Americans has been renewed for Season 2. This is very good news.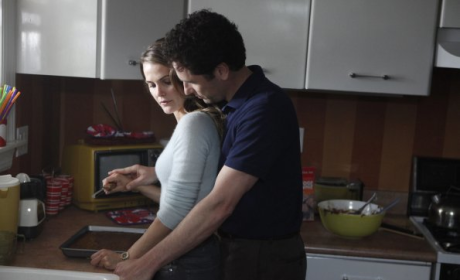 FX Orders 13 Episodes of The Americans, Welcomes Keri Russell Back to Television
Keri Russell is headed back to television. The actress will star in an upcoming FX drama titled The Americans.
Interrogator: There will be no spy trades under this president.
Philip: I'm not a spy.
We will find this traitor and put a bullet in his head.

Rezident