The Cape TV News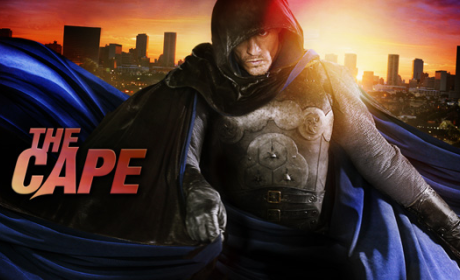 NBC Cuts The Cape Order to 10 Episodes
Ratings for The Cape have plummeted. NBC has apparently decided to cut its losses.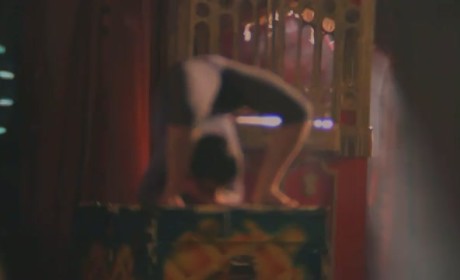 The Cape Preview: A Mixed, Confusing Bag
What should viewers expect from The Cape? One critic previews the interesting NBC drama ahead.
We are in the middle game. Pawns become crucial and out of your inexperience, you left your king vulnerable.

Chess
Police Chief: I hope that Chess character had a front row seat.
Chess: Backstage Pass.