The Ghost Whisperer Interviews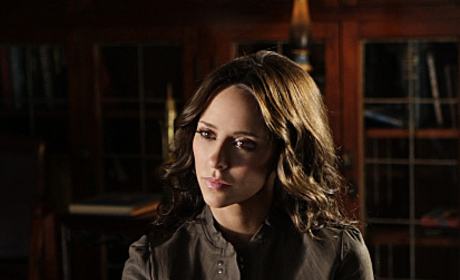 Someone is Gonna Die on The Ghost Whisperer
A major character will die on The Ghost Whisperer. Who do you think that will be?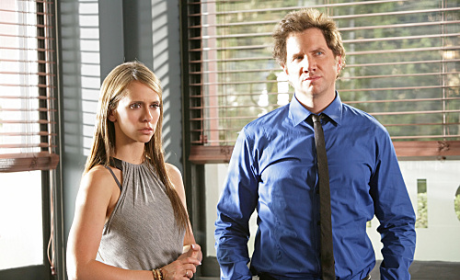 Ghost Whisperer Producer Previews Upcoming Guest Stars
What guest stars will pop up on The Ghost Whisperer? We've got the answers.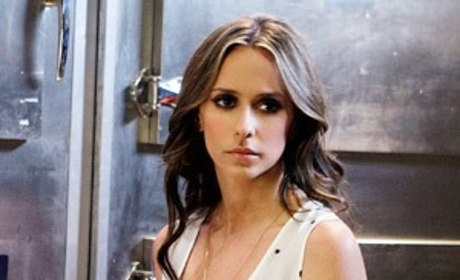 The Ghost Whisperer Season Five: A Look Ahead
The fifth season of The Ghost Whisperer kicks off tonight. Let's take an in-depth look at what's to come.
Delia: Did you just offer to give a ride to a ghost?
Melinda: Only because she doesn't know she's dead.
Eli: I know you're gonna say I got ahead of myself reaching out to the brother who probably killed his little sister; manslaughtered, murdered, take your pick.
Melinda: How about you start a phone call with can you talk or this a bad time?
Eli: No, I want you to pick one, seriously.