The League TV News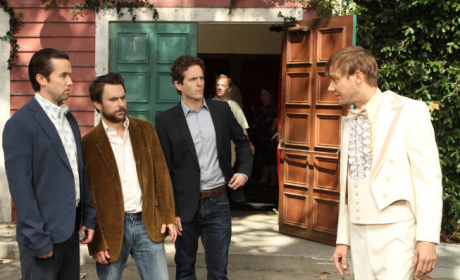 FXX to Debut in September, Air It's Always Sunny in Philadelphia and The League
It's Always Sunny in Philadelphia and The League are on the move to a new cable network: FXX.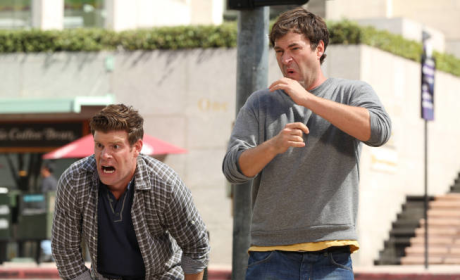 The League Season 5: On the Way!
FX has picked up The League for a fifth season. The network made the announcement today.
Kevin: Well, Taco is rich.
Andre: Rich to Taco is like having twenty bucks and a can of Four Loko.
Taco: I want to be able to post whatever I want on DallasCowboys.com.
Jerry Jones: Post what?
Taco: Musings, pictures of shoes I like, drawings of historical figures interacting with food in unusual ways, portraits of people I know drawn from memory, sex photos.
Jerry Jones: No.