The Mentalist Casting News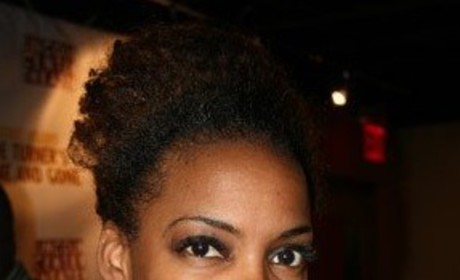 Aunjanue Ellis: The New Boss on The Mentalist
Aunjanue Ellis is coming on board The Mentalist. She'll play Lisbon's new supervisor.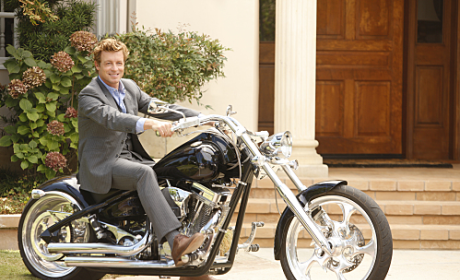 The Mentalist: Casting for a New CBI Member
A new member will soon be added to the CBI team. Any ideas on who should play her?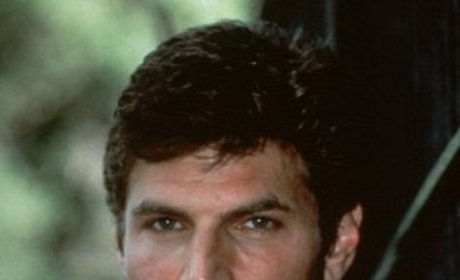 Nick Chinlund Cast as Patrick Jane's Father on The Mentalist
Nick Chinlund will portray Patrick Jane's dad on The Mentalist. He'll appear in an episode later this fall.
Belinda Bittaker: You can sneer at me all you'd like.
Patrick Jane: I will, thank you.
Jane: The point is there's a coded message here.
Cho: Or doodles.