The Originals TV News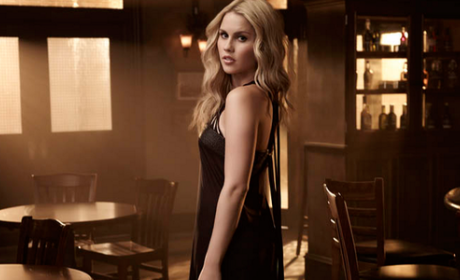 Claire Holt in Contention for Supergirl: Would She Make a Super Selection?
Claire Holt may portray Supergirl on CBS. Would she be a good choice for the role?
Teen Choice Award Nominees: TVD, PLL & More
The Teen Choice Awards will air on Sunday, August 10. Check out the first wave of nominees now.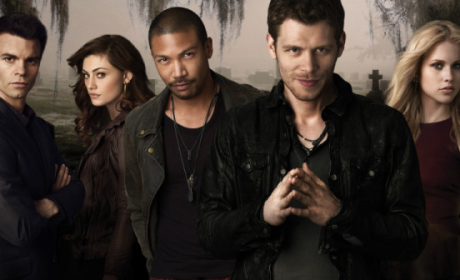 The CW Releases 2013-2014 Schedule, Pairs The Originals with Supernatural
The CW has come out with its new schedule. Mark your calendars and set your DVR accordingly!
They say the passage of time will heal all wounds, but the greater the loss, the deeper the cut and the more difficult the process to become whole again. The pain may fade, but scars serve as a reminder of our suffering and make the bearer all the more resolved never to be wounded again. So as time moves along we get lost in distractions, act out in frustration, react with aggression, give in to anger, and all the while we plot and plan as we wait to grow stronger, and before we know it, the time passes. We are healed. Ready to begin anew.

Klaus
Kol: I think I want to be alone for this bit.
Elijah: I'm afraid that's not an option.
Klaus: Always and forever is not just something you weasel out of, brother.