The Originals TV News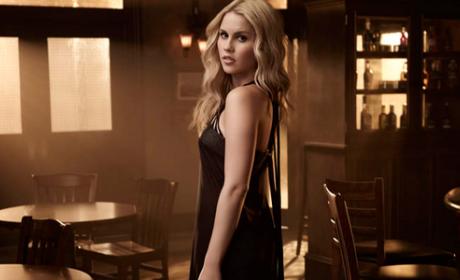 Claire Holt in Contention for Supergirl: Would She Make a Super Selection?
Claire Holt may portray Supergirl on CBS. Would she be a good choice for the role?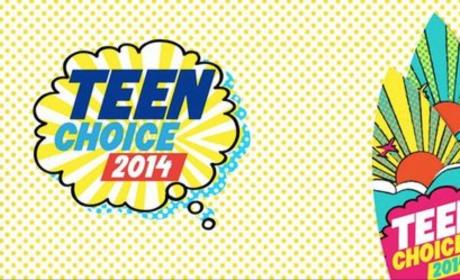 Teen Choice Award Nominees: TVD, PLL & More
The Teen Choice Awards will air on Sunday, August 10. Check out the first wave of nominees now.
The CW Releases 2013-2014 Schedule, Pairs The Originals with Supernatural
The CW has come out with its new schedule. Mark your calendars and set your DVR accordingly!