TV Fanatic Works Better with Prime Instant Video
WWE Raw Episode Guide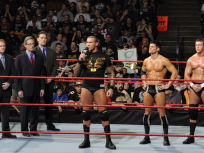 This is the first Monday Night Raw following the 2009 Royal Rumble. Here's a look at its match results.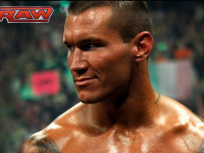 Vince McMahon return to a WWE ring on this edition of Monday Night Raw. Here's a match recap from the evening.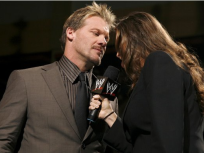 Here's a look at the second WWE Raw installment of 2009. It was mostly focused on the upcoming Royal Rumble.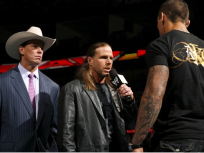 How did WWE kick off 2009? Here's a recap of the latest Monday Night Raw installment.