The Mentalist Photos from "White as the Driven Snow"
Check out these photos from The Mentalist Season 6 Episode 15.
The installment is titled "White as the Driven Snow" and originally airs on March 23 on CBS.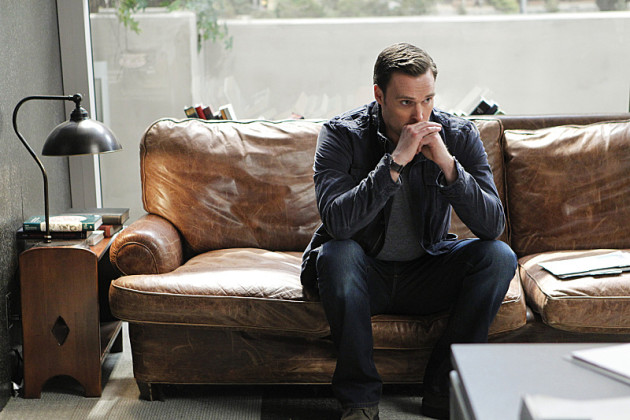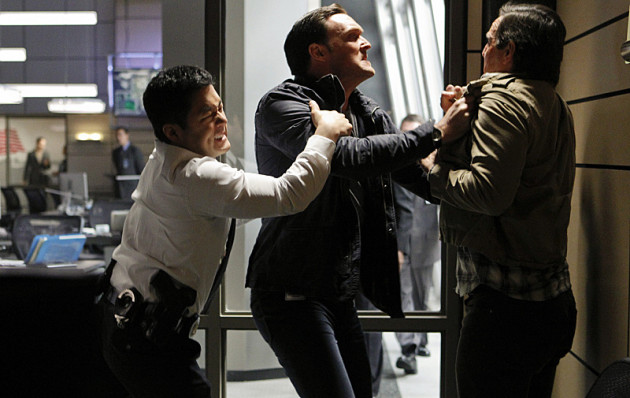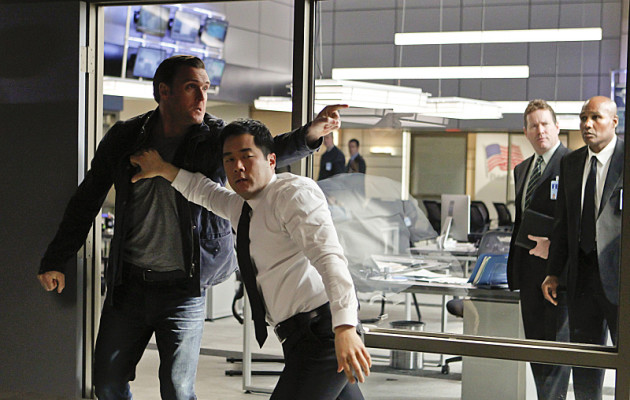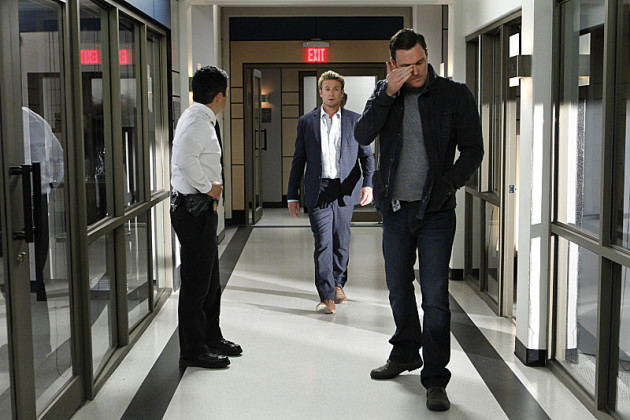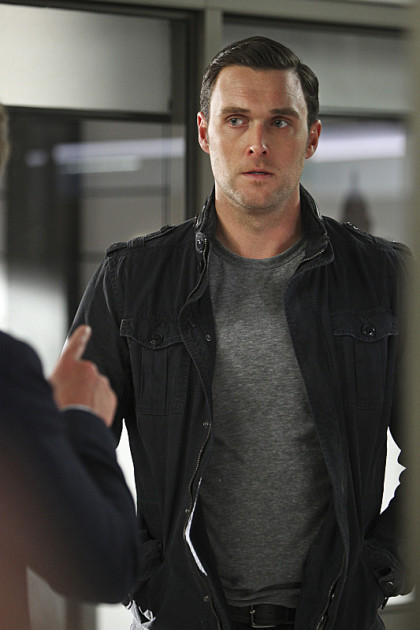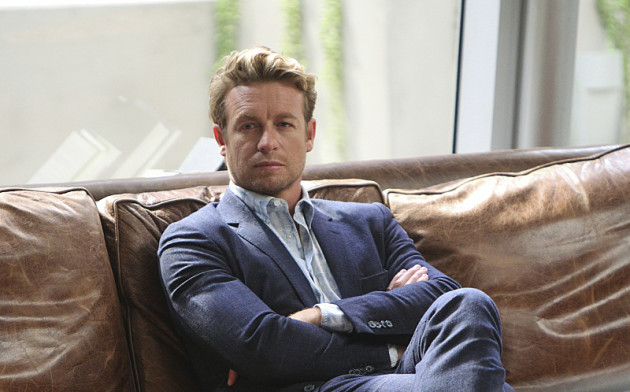 Show:

Related Photos:

Related Posts:

Created by:

Published:

Modified:
Tiger tiger burning bright in the forest of the night.

Red John
Jane: The point is there's a coded message here.
Cho: Or doodles.