TV Fanatic Works Better with Prime Instant Video
40,000 other titles are available to watch now.
90210 Season 1 Episode 17: "Life's a Drag" Videos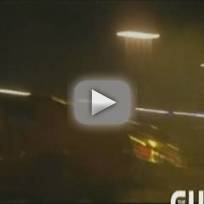 Added:
Displaying 1 video
Around the Web
Want more 90210?
Sign up for our daily newsletter and receive the latest tv news delivered to your inbox for free!
No! Just stop talking! Stop. It was a nice try, Matthews. You think I'm dumb? Well, I'm not dumb! It took me a while, but I figured out what you were up to. You said to me that you liked movies better than blogs. You think you could possibly be referring to the one that I posted about you? Huh, I wonder? You never got over it, did you? You pretended to! You pretended to forgive me! You even invited me back into your classroom! All so that you could encourage me to make this movie! This was all a setup!

Silver
You managed to turn Dixon against me. You managed to ruin my relationship, the one thing I care the most about in this entire world!

Silver