Pauley Perrette Videos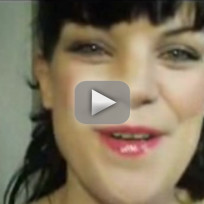 Added:
Displaying 1 video
Around the Web
Want more NCIS?
Sign up for our daily newsletter and receive the latest tv news delivered to your inbox for free!
Hey, the Opera is one of the big three!

McGee
Gibbs: Banks? Banks? Talk to me Banks.
Banks: Hannah.
Gibbs: Hannah. Where you from Hannah? What hometown?
Banks: I tried to steer clear, Gibbs. Couldn't shake it.
Gibbs: Hey you are one hell of a pilot.