Yesterday, we reported on the Rufus and Lily webisodes that the Gossip Girl writers were allegedly creating. Well, hold that thought.
Gossip Girl creator and executive producer Josh Schwartz tells E! Online that the concept won't be going forward, and instead, another Gossip Girl favorite is going to be featured in the new mobile content instead: Dorota!
Yes, Eleanor and Blair Waldorf's loyal, funny and oft-burdended housekeeper and confidante is finally going to get some glory of her own.
According to Schwartz, talks of a Young-Lily-and-Rufus web series were nixed and replaced with "a special Verizon series all about Dorota."
Or, as Blair would say, "DOROTA!!??"
Gossip Girl signed a deal with Verizon late last year that puts a variety of Verizon phones in the hands of our Upper East Side faves and has now paved the way for a Verizon-exclusive look at the secret life of Dorota.
Should be interesting if nothing else!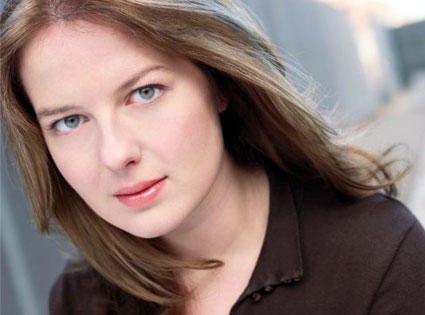 Zuzanna Szadkowski portrays the Waldorfs' put-upon housekeeper, Dorota.
Steve Marsi is the Managing Editor of TV Fanatic. Follow him on Google+ or email him here.