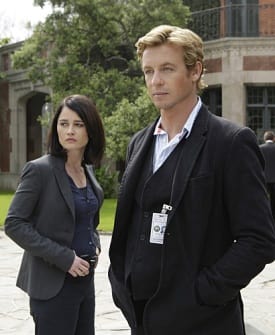 With the year winding down, you can be assured of two things: Christmas music up the wazoo, and top 10 lists of everything imaginable.
The folks at Nielsen have come through with a few lists of their own, starting with the most-watched shows on television this year:
American Idol Tuesday
American Idol Wednesday
Dancing with the Stars
Dancing with the Stars results
NBC Sunday Night Football
CSI
NCIS
60 Minutes
Survivor: Gabon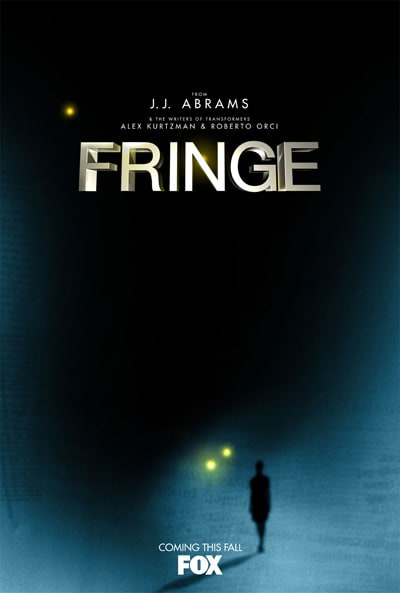 Here's a look at the top 10 taped shows of the year, with the percentage increase in viewership they received from DVR and/or TiVO:
Heroes: 35 percent
Fringe:  26 percent
Lost: 25 percent
Bones: 21 percent
Grey's Anatomy: 20 percent
House: 18 percent
Survivor: Gabon: 18 percent
American Idol Tuesdays: 13 percent
The Mentalist:  13 percent
American Idol Wednesdays: 12 percent
Matt Richenthal is the Editor in Chief of TV Fanatic. Follow him on Twitter and on Google+.