As we reported in our earlier post about it remaining in consideration for 2010, the Gossip Girl spinoff remains marginally alive, despite not getting a series pickup for this fall, according to The CW's president, Dawn Ostroff.
"It was the toughest year we've ever had, figuring out what to pick up, because [our pilots] were all really, really good," she said of the Brittany Snow-led spinoff, which was highly touted but left off the lineup for the network this coming fall.
"We do have room for another midseason show. We have some reality, and probably another scripted drama. We're going to take a beat and see where we are."
"In all honesty, I think the Gossip Girl spinoff is the show that we would love to be able to find a place for as the season goes on," Ostroff told E! Online.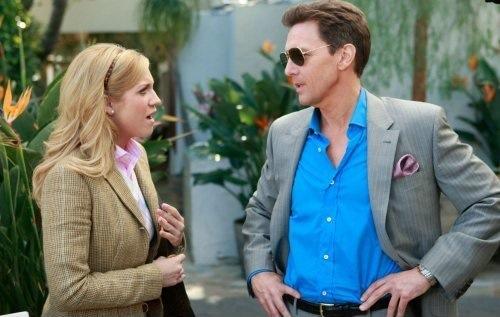 While you can interpret that as meaning nothing concretely, do consider that she offered no similarly encouraging words about another axed pilot, Body Politic, with Jason Dohring, Brian Austin Green, Minka Kelly and Gabrielle Union.
Also: Reaper, Privileged, The Game and Everybody Hates Chris are confirmed dead.
Steve Marsi is the Managing Editor of TV Fanatic. Follow him on Google+ or email him here.