What does Serena's quest to locate her long-lost father, Keith van der Woodsen - who Carter Baizen apparently revealed the location of in the closing moments of the second season finale - mean for our girl's college enrollment in the fall?
Here's what TV Guide had to say about that in its new spoiler Q&A:
Q: Can we assume that Gossip Girl's Serena won't be attending Brown this fall now that she's off chasing Daddy Dearest?
A: Here's what Blake Lively told us about Serena's plans in the wake of being slapped with that paternal jaw-dropper. "She's thrown for this huge loop," she says. "There are a lot of things she's going to find out about her mom and her background."
In other words, it's sure looking like Serena van der Woodsen will not be heading to Providence in the fall... but she might not be in New York either.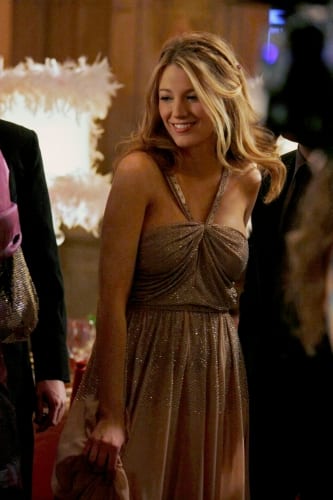 Steve Marsi is the Managing Editor of TV Fanatic. Follow him on Google+ or email him here.