Spoiler TV has unearthed some new casting call information for the 8th episode of Season Three of Gossip Girl. Tell us what you think of these tidbits ...
Whitney. Early 20s, brunette, female. A beautiful young woman who Blair Waldorf befriends based on her haute couture style.
Caroline Lowe. Early-mid 30s, female. Open ethnicity. An attractive, New York CBS news producer looking for some good scoop.
Campaign strategist. Early-mid 30s, male / female. He or she will be working on Tripp Vanderbilt's (Nate's cousin's) campaign.
Drowning man. Late 20s-early 30s, male. Falls into the Hudson River, then recounts the story to a local reporter (see above).
Bystander. 30s, male / female. Sees man fall into river, calls for help.
Student. 18-20, male. Cracks a joke at Dan in the NYU dorms.
Newscaster. Mid 20s-mid 30s, female.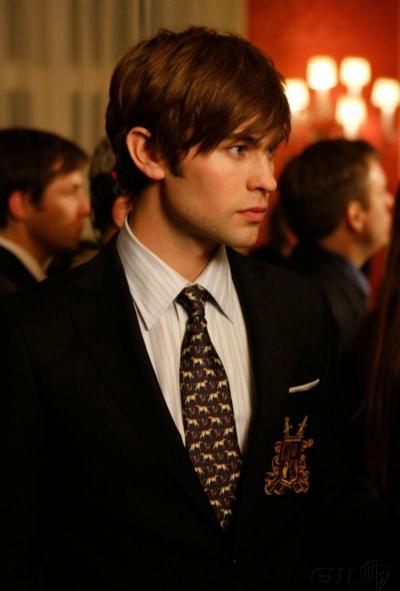 Steve Marsi is the Managing Editor of TV Fanatic. Follow him on Google+ or email him here.