To quote Seth Myers on Saturday Night Live: Really?!?
Variety reports that ABC has green-lighted an updated version of Charlie's Angels, the 1970s series that spawned a pair of movie hits.
Josh Friedman, who adapted the Terminator franchise for the Fox drama Terminator: The Sarah Connor Chronicles, will write and executive produce the new show; while Drew Barrymore is also on board as a producer.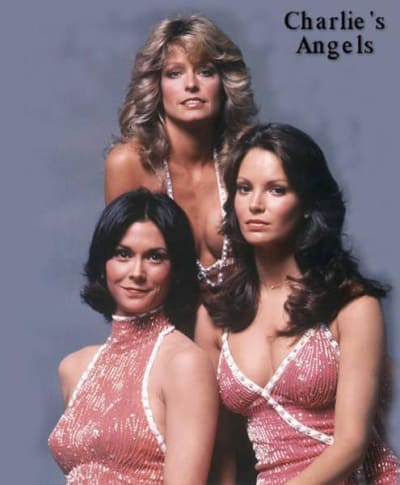 Rebooting a classic series has worked well for 90210. Not so much for Melrose Place.
Then again, we could get behind a remade Charlie's Angels that stars Megan Fox, Carrie Underwood and Julianne Hough!
Matt Richenthal is the Editor in Chief of TV Fanatic. Follow him on Twitter and on Google+.