When Katee Sackhoff guest-starred a couple weeks ago on The Big Bang Theory, the CBS show enjoyed its highest ratings of all-time.
With that in mind, the pressure is on Danica McKellar.
The former Wonder Years star - who played Kevin's longtime girlfriend, Winnie Cooper - has actually grown into a best-selling author of math books. Therefore, is there a better sitcom on which for her to guest star than this one?
She'll appear on the January 11 episode.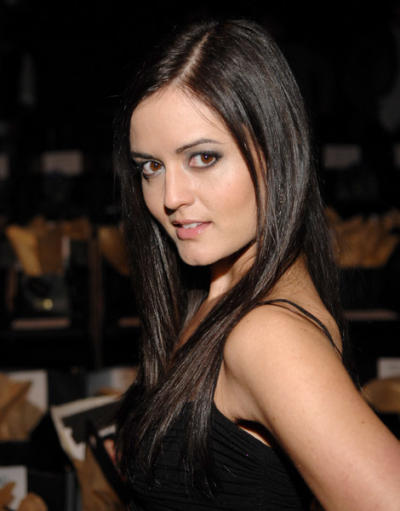 "I play Abby, a grad student at Cal Tech," McKellar said. "She's the love interest for one of the characters."
The actress has appeared on a pair of How I Met Your Mother episodes over the last few years. In the interest of full disclosure, I was madly in love with her when I was 13.
Matt Richenthal is the Editor in Chief of TV Fanatic. Follow him on Twitter and on Google+.