The Big Bang Theory Series Finale Promo: It's Time to Say Goodbye!
Paul Dailly at .
It's time to say goodbye to The Big Bang Theory!
Television's number one comedy series will come to a close on Thursday, May 16 with a one-hour series finale. 
The first half is titled "The Change Constant."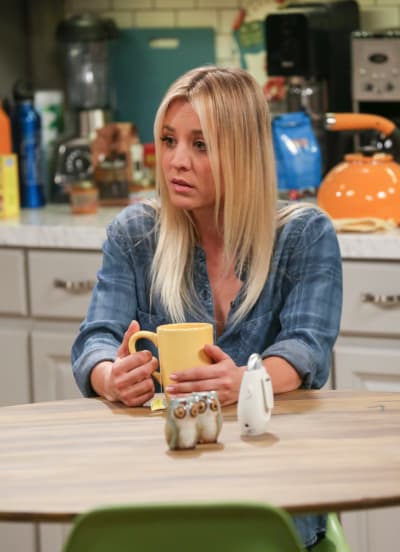 "Sheldon and Amy await big news," is all CBS gave away in a press release for the finale for the first of two installments. 
The last-ever episode is titled "The Stockholm Syndrome," and we have some details for that one!
Related: The Big Bang Theory Cast -- Then and Now
"Bernadette and Wolowitz leave their kids for the first time; Penny and Leonard try to keep a secret; Sheldon and Amy stick together; and Koothrappali makes a new friend, as the gang travels together into an uncharted future."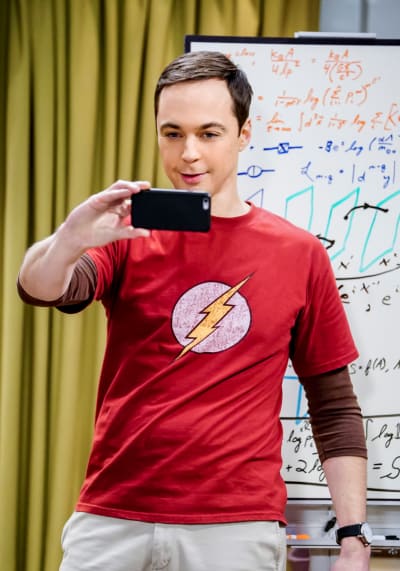 There's no telling how the popular comedy will wrap up its 12-season run, but we're sure it will be a satisfying conclusion. 
The promo from CBS shows some scenes from previous episodes, presumably to keep what actually goes down a secret. 
It's always good when you go into a series finale in the dark, right?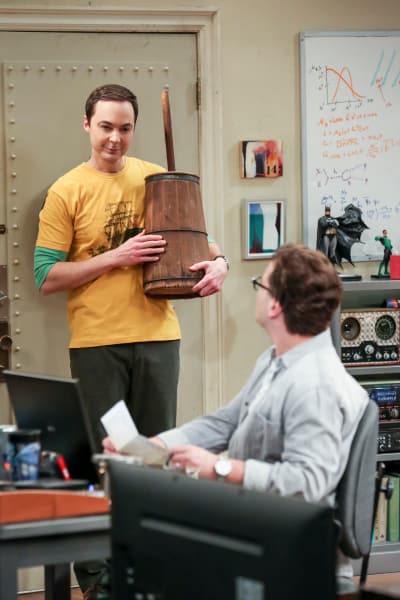 What we do know is that Johnny Galecki (Leonard), Jim Parsons (Sheldon), Kaley Cuoco (Penny), Simon Helberg (Wolowitz), Kunal Nayyar (Koothrappali), Mayim Bialik (Amy), and Melissa Rauch (Bernadette) will all be part of the finale. 
Related: The Big Bang Theory Ending After TWELVE Seasons
Additionally, if you stick around to watch the season finale of Young Sheldon, there's a treat for longline TBBT fans. 
The younger iterations of Leonard, Wolowitz, Koothrappali, Amy, Bernadette, and Penny will all be featured. 
How is that possible?
We have no idea, but we'll still be tuning in to check it out!
Alas, have a look at the full preview below, and hit the comments with your thoughts on it. 
Remember you can watch The Big Bang Theory online right here via TV Fanatic.