The last time we saw a girl named Sparks, she was being whisked away by a faux Belarusian prince after trying to sabotage Lily and Rufus' big wedding.
But you can't eff with an effer and expect to keep her down for good.
Georgina (Michelle Trachtenberg) herself says that she's coming back to Gossip Girl. This season. And surprise, surprise, she's just scandalous as ever!
Here are excerpts from E! Online's spoiler column this morning ...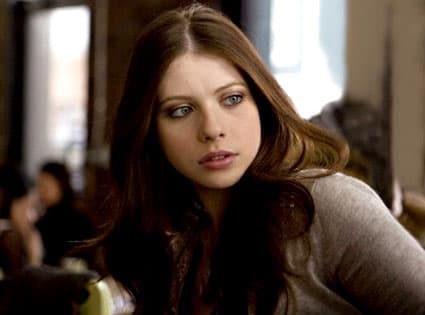 Q: Anything on Chuck Bass' mother on Gossip Girl? Please!
A: Michelle teases that her Gossip Girl return may have something to do with Chuck's upcoming family drama. But she may be kidding. See E! video.
Q: Is there any hope for Dan and Serena on Gossip Girl? Any at all?
A: When asked about hope for Dan and Serena on Gossip Girl, a source says "not at the moment." I suppose you're rooting for Jenny to steal Nate?
Steve Marsi is the Managing Editor of TV Fanatic. Follow him on Google+ or email him here.