As you might be aware, Gossip Girl airs a day earlier in Canada (at least it did last night now) and a spoiler-friendly fan posted some interesting notes on it this morning.
We can't verify these, nor do they really reveal too much more than the sneak previews already have, but it's still fun to read and speculate about what might go down.
So consider yourself warned. You may not want to have it spoiled, but if you do, follow the jump for alleged tidbits from tonight's episode, "The Empire Strikes Jack" ...
Jenny gets a second chance in fashion by Eleanor.
So does Agnes ("supposedly" 90 days sober from AA)!
Jenny and Agnes make up "I missed you, Bitch!"
Chuck is kicked out of the hotel by his mother.
Dan and Vanessa try to change things.
Jenny is getting texts from Damien.
Agnes wants to do something about that... drugging Jenny.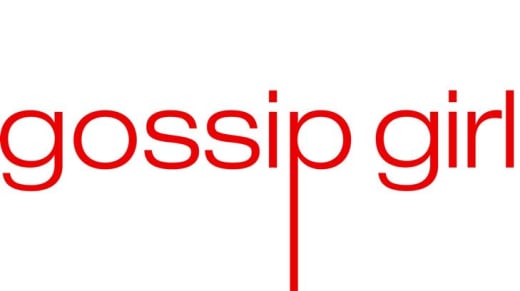 Jenny is rescued by Nate (thank goodness for GPS)!
Blair hires prostitutes as her friends.
Blair may have a future with Columbia.
Elizabeth isn't Chuck's mother ... or is she?
Jack and Elizabeth are .... in love??
Dan and Vanessa go public.
Dorota's in this episode!
Steve Marsi is the Managing Editor of TV Fanatic. Follow him on Google+ or email him here.