So, what is the deal with Dan and Serena? After the sneak previews for the season finale and the way this week's episode ended, fans are wondering about Derena Redux.
More importantly, does a character really get shot on Monday night?
Entertainment Weekly's spoiler Q&A addresses both issues today.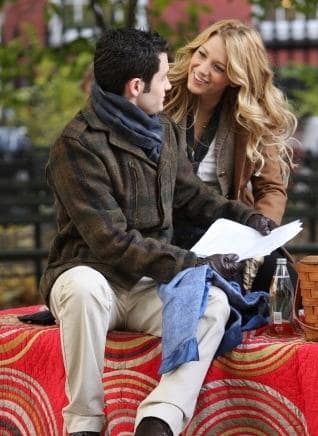 Is a Dan-Serena reconciliation in the works?
On whether Dan and Serena will stop pretending they don't have feelings for each other: "I can confirm that by the end of the hour, one of them will stop pretending."
On when the shooting happens, and to whom it happens: "It happens at the end of the episode, and it's one of the following three characters: Nate, Dan, or Chuck."
OMG: Who do you think it is? Comment away!
Steve Marsi is the Managing Editor of TV Fanatic. Follow him on Google+ or email him here.