Julie Benz will be making an appearance on the Dexter season premiere.
But this is actually not the most surprising casting news regarding that Showtime drama this week: sources confirm to Michael Ausiello that Julia Stiles is in serious discussions to recur on season five of the show.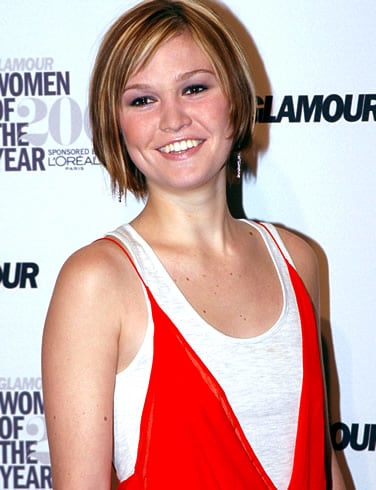 The actress' role is being kept a secret, and the deal is not finalized yet.
But producer Chip Johannessen says she won't be following in the disturbed footsteps of Jimmy Smits of John Lithgow.

"We're not going to have a single Big Bad this season," he said. "We don't want to try and top John Lithgow, so we're going to change up the forces that Dexter's going to be dealing with."
Think Stiles would fit in well with Dexter? Who might she portray? Our guess: a relative or friend of Deb's that helps her take care of Cody and Astor.
** Showtime has confirmed this casting! The network says Stiles will appear in 10 of season five's 12 episodes as a "mysterious young woman who forms a unique relationship with Dexter."
Matt Richenthal is the Editor in Chief of TV Fanatic. Follow him on Twitter and on Google+.