Richard Dreyfuss to Appear on Multiple Episodes of Parenthood

TV Fanatic Staff at .
Parenthood has landed an Oscar winner.
Michael Ausiello confirms that Richard Dreyfuss - best known for big screen roles in films such as The Goodbye Girl and Mr. Holland's Opus - will appear on the final four episode of this drama's season.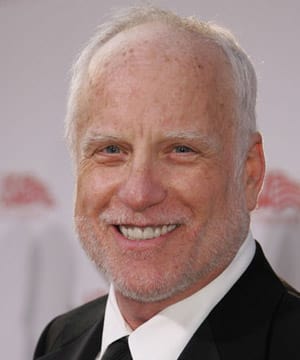 Dreyfuss will portray Gilliam T. Blount, an old friend of Zeek's and a former theater producer. Blount will be looking to stage a comeback.
The veteran actor most recently played a recurring role on season six of Weeds.