90210 has landed an Oscar nominee.
Later this season, Sally Kellerman - who earned an Academy Award nomination in 1970 for her role as Major Margaret "Hot Lips" Houlihan in MASH - will come on board for multiple episodes as Annie's boss.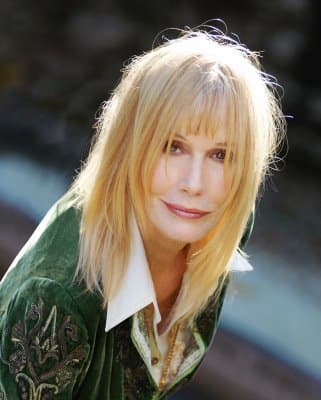 The veteran actress will portray Marla, a washed-up movie star who hires Annie to help clean up her home.
Yes, an Oscar nominee will be acting opposite Shenae Grimes. That should be interesting. Weigh in on all things 90210 in our forum today!