Former Melrose Place and Gossip Girl star Katie Cassidy is heading back to primetime.
The gorgeous actress will star opposite James Wolk on Georgetown, an ABC pilot from Josh Schwartz and Stephanie Savage.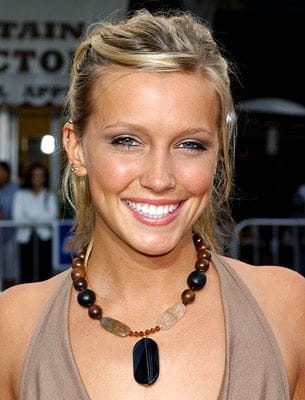 This drama will center around the young folks behind the power brokers of Washington, D.C., with Wolk portraying a Presidential speech writer and Cassidy taking on the role of Nikki, a junior staffer in the White House Communications Office.
Sounds like a new generation of The West Wing. Count us in!