Someone will die on the Hawaii Five-O season finale. This much we know.
But executive producer Peter Lenkov teases to TV Guide that Steve McGarrett might play a key role in the demise of this unnamed character. Could the detective's obsession with Wo Fat prove costly?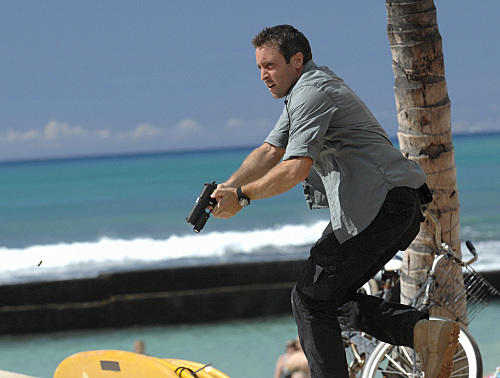 "McGarrett is a guy who goes to extremes," Lenkov says. "I think he's going to go further than he's gone all season and he's going to be very reckless."
Remember to visit TV Fanatic every week for in-depth Hawaii Five-O recaps, reviews, quotes and more!