Might Carrie Bradshaw be making a return to television?
Insiders tell Nellie Andreeva of TV Line that The CW is in discussions with Josh Schwartz (Gossip Girl, Hart of Dixie) to bring The Carrie Diaries - Candice Bushnell's novel about Bradshaw as a high schooler - to the small screen.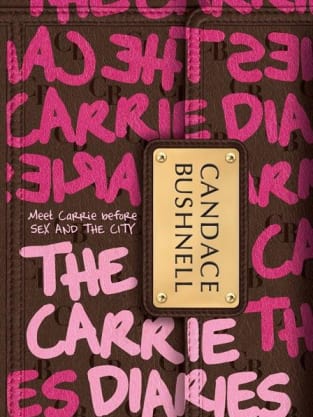 A similar rumor - with Selena Gomez (pictured) as Charlotte, Blake Lively as Samanta, Emma Roberts as Miranda and Elizabeth Olsen as Carrie - had been going around about the book being turned into a movie. But that is now unlikely to take place.
Would you watch the TV version of a Sex and the City prequel?