With the fifth season premiere of Gossip Girl now less than two weeks away, there are whispers of a scandal that will shake things up in a big way - get this - on both the Dan-Blair and Chuck-Blair fronts.
Intrigued yet?
E! teases that in the fourth episode this fall, there's a scene that is "not exactly what it seems" but should make "Chuck-Blair fans and Dan-Blair fans wear an adult diaper just in case. Consider yourself warned."
Also, "Chuck is gonna have a hard time feeling anything this year."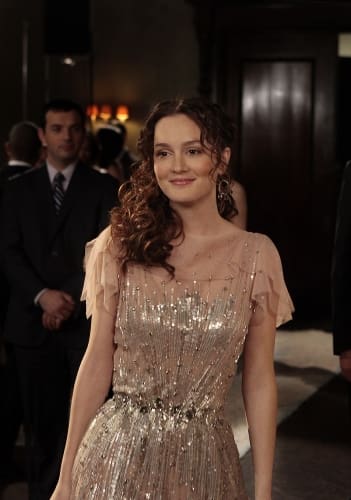 As for Ms. Serena, there's this tidbit: She'll working for a production company that wants to get the rights to a certain book written by a certain someone she knows very well. So there's your tie-in with Dan's book!
What the heck do you make of those crazy Chuck teases, though? Share. Discuss. Help us try to make some sense of where the writers are going to take the story arc of our fair Queen B this season.
Steve Marsi is the Managing Editor of TV Fanatic. Follow him on Google+ or email him here.