The CW kicks off its 2011-2012 season this week, but the network is making news today for what is likely to be on its schedule next fall.
Deadline Hollywood confirms that The CW has officially picked up a series based on The Carrie Diaries, Candace Bushnell''s prequel to Sex and the City. It centers a teenage Carrie Bradshaw, a character brought to life on the HBO series by Sarah Jessica Parker, in a small New England town.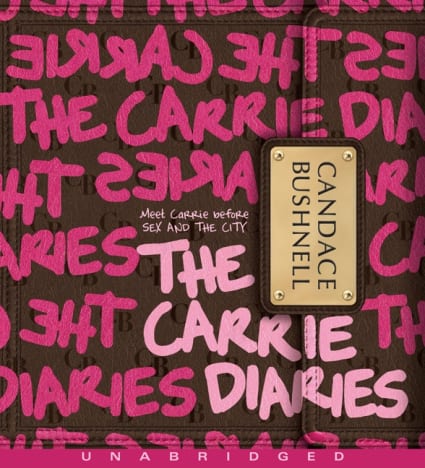 Josh Schwartz and Stephanie Savage (Gossip Girl, Hart of Dixie) will serve as executive producers.
But the real debate, of course, will be over who fills Parker's pre-Louboutin shoes. We've listed a quintet of possibilities for Carrie below. Vote on your favorite, or leave a Comment with a suggestion of who should take over the role.