90210 will have some fun tonight, airing a fashion-based episode that features Janice Dickinson. You can watch the official promo HERE.
But the CW drama won't conclude 2011 on such an upbeat note, says star Matt Lanter, who tells E! News there's a major cliffhanger on the way for Liam... and it will raise the question of whether or not viewers will see this character again in 2012 again.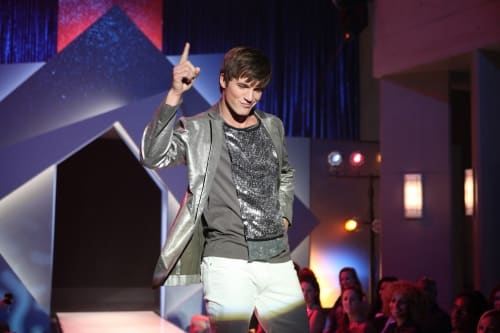 "He gets physically injured pretty badly, so we're kind of waiting to see if he's coming back," Lanter says, making it as clear as he can: "He's possibly dead at the end of Christmas break."
The odds of 90210 actually killing off Liam are slimmer than none. But would you WANT the show to take this kind of drastic, shocking step? Sound off now.