Might the following piece of Pretty Little Liars casting news hint at the fate of Maya, who PLL viewers supposedly last saw being carried away in a body bag?
Sterling Sulieman has landed the role of Nathan St. Germain, TV Guide reports, this character's cousin and a new Hollis College student bound for law school.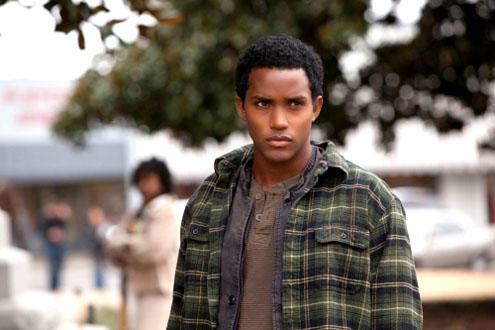 How will Nathan get involved in Maya's death? If she even dead? Creator Marlene King is on record as saying we'll learn her status early in season three.
Sulieman, meanwhile, appeared on season one of The Vampire Diaries as a blood sucker named Harper and has also guest-starred on 24 and NCIS.