American Horror Story creator Ryan Murphy has revealed more tidbits regarding season two of his eccentric FX thriller.
We already know that it will feature Jessica Lange and James Crowell in charge of an East Coast mental institution and bring back a number of American Horror Season 1 regular in different roles.
Now, in an interview with Vulture, Murphy has also announced...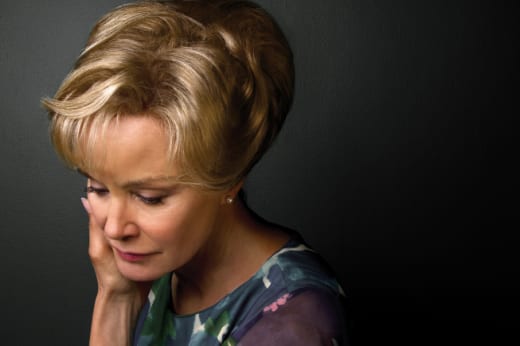 The season two theme: The second season is about sanity. What makes someone sane or insane? Sometimes the people you think are insane are actually the most sane of all. It's fun to write about people who society throws away.
The season two setting: The 1960s.
The season two characters: Chloë Sevigny plays a character who was put in an asylum because she was a woman who likes sex, so her husband sends her away. At the time, you were able to put people away for that. Another character is institutionalized for being a lesbian.
Aside from American Horror Story and Glee, Murphy will also be responsible for a new NBC sitcom this fall: The New Normal. It will air Tuesday nights at 9:30.
Matt Richenthal is the Editor in Chief of TV Fanatic. Follow him on Twitter and on Google+.