On 90210 Season 4, Annie Wilson became an escort who seduced a priest. No, really. That was the character's storyline, and star Shenae Grimes was as shocked by it as many viewers.
"Playing Annie this season was really hard for me because I had zero connection to her storyline whatsoever," Grimes told Us Weekly at last week's CW Upfront, explaining:
"It seemed really off-base that my character would even be behaving that way because she does come from a pretty solid family and there was never any mention of her reaching out to her parents at all for money or anything... they had a house in Beverly Hills, her mom's living in Paris - it's not like they're broke! So I couldn't really wrap my head around the thought process behind what was going on, so that made it difficult."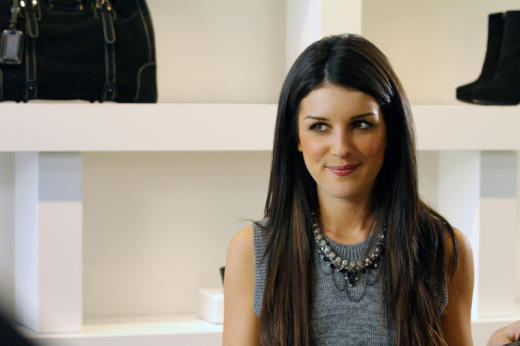 The show, of course, has been renewed for a fifth season, but the 90210 cast will look a bit different now that Gillian Zinser has been let go.
What did you think of the past year? Grade season four of 90210 now:
Matt Richenthal is the Editor in Chief of TV Fanatic. Follow him on Twitter and on Google+.