Kurt Sutter is sticking with FX, but getting into the comedy game.
The Sons of Anarchy creator is teaming with the network on what he describes as an "absurd, dark comedy, where the story is fueled by murder and mayhem."
Indeed, a pilot script has been ordered for Diva. Clown. Killer., which will center on a washed-up 1980′s rock diva; her dysfunctional offspring who makes his living as party clown; and an assassin.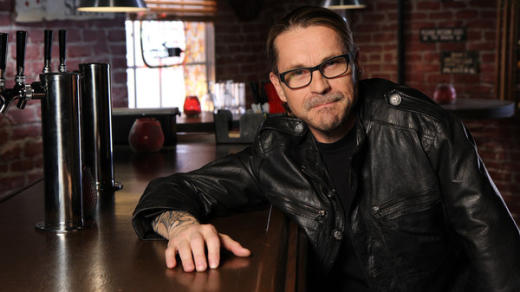 If the series goes to order, Sutter would reportedly bring in a different showrunner, while he hopes wife Katey Sagal can portray the lead, depending on her availability of course.
The star will be a bit busy in the near future with Sons of Anarchy Season 5, which premieres on September 11.
Matt Richenthal is the Editor in Chief of TV Fanatic. Follow him on Twitter and on Google+.