Important details regarding the wildly anticipated S.H.I.E.L.D. TV show from Marvel and Joss Whedon are starting to leak out.
Namely, five of the characters that will be at the center of this project.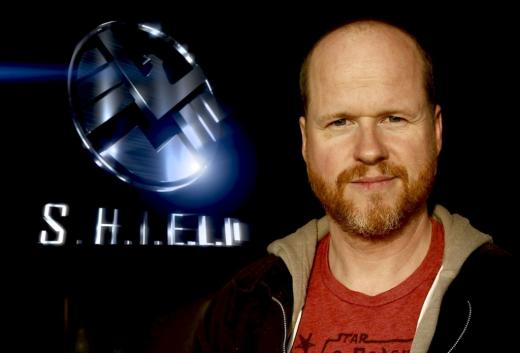 Expected to air on ABC some time next year, with Whedon penning and directing the pilot, here is a casting breakdown for the S.H.I.E.L.D. characters we know about so far:
Agent Grant Ward is in his early 30s and described as a serious, anti-social agent with strong morals and an inability to play well with others.
Skye is happy and goofy, but casting notes also detail her edge and wit. In her late 20s, she isn't afraid of any situation.
Agent Althea Rice is the strong and silent type, still haunted by her combat duty. In her late 30s, Rice is an ace pilot and a weapons guru.
Agent Leo Fitz and Agent Jemma Simmons are dubbed "Fitz-Simmons." In their late 20s, they have advanced far in the agency and are described as "nerdy yet attractive," arguing like brother and sister. He's all about gadgets and cutting edge technology, she's an expert on human and alien sciences.
Matt Richenthal is the Editor in Chief of TV Fanatic. Follow him on Twitter and on Google+.