M. Night Shyamalan is taking his twist endings to the small screen.
At today's Upfront Presentation in New York City, Fox announced that it has given the greenlight to Wayward Pines, a drama based on a Blake Crouch novel that will be produced/written by The Sixth Sense director.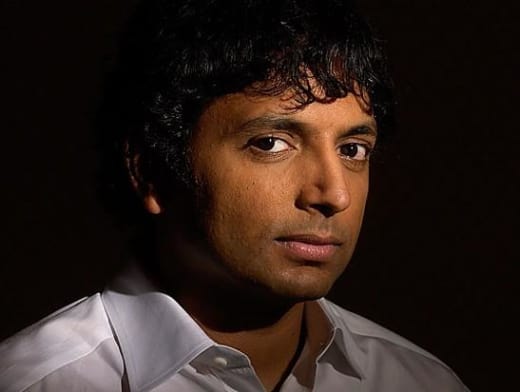 It will star Matt Dillon as Secret Service agent Ethan Burke, someone who arrives in a small Idaho town in order to find two missing federal employees... only for the investigation to turn especially confusing and mysterious.
As teased in the official press release:
Each step closer to the truth takes Ethan further from the life he knew, from the husband and father he was, until he must face the terrifying reality that he may never get out of Wayward Pines alive.
NOTE: Fox released its 2013-2014 schedule this morning. Check it out now to learn the new whereabouts of Bones and the identity of the network's new slate of shows.
Matt Richenthal is the Editor in Chief of TV Fanatic. Follow him on Twitter and on Google+.