Klaus Mikaelson as a father.
It's a scenario no one could have envisioned when Joseph Morgan signed on for The Vampire Diaries a couple years ago, least of all the actor himself.
In the following exclusive interview from Comic-Con, Morgan wonders what sort of dad his hybrid werewolf/vampire will make, while also assuring fans of The Originals that Klaus won't soften too much at the center of the series. He also tosses out a possible baby name for his offspring with Hayley: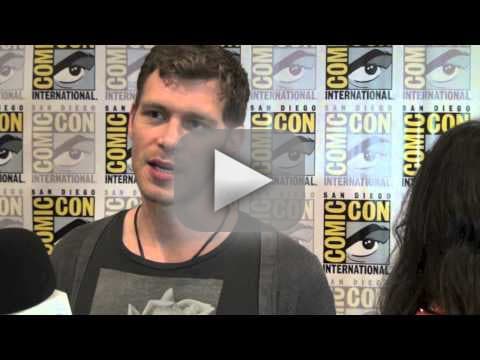 The Originals premieres on Tuesday, October 15 and you can get an idea of what's to come via this set of The Originals spoilers.
Matt Richenthal is the Editor in Chief of TV Fanatic. Follow him on Twitter and on Google+.