FX has released the opening title credits for American Horror Story: Coven - and, shocker of all shockers - they're nice and creepy.
Watch the following video to see a woman screaming… a horse… a few hooded KKK members… some sort of stick figure in the woods… and many eerie, mysterious drawings. What does it all mean? HA! Your guess is as soon as ours.
Check it out now: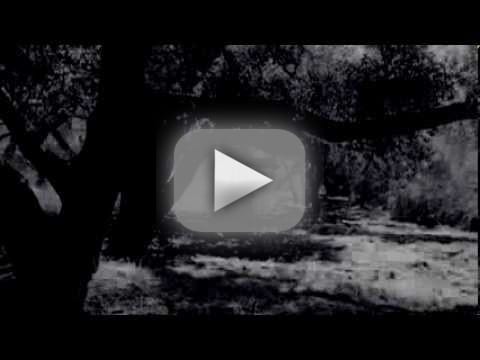 American Horror Story: Coven kicks off on October 9.
The third version in this horror franchise Jessica Lange, Angela Bassett, Kathy Bates, Sarah Paulson, Denis O'Hare and Gabourey Sidibe, among other impressive names.
It is set in modern day New Orleans and centers around a school for young witches, following a theme of "race and oppression and family," according to producer Tim Minear.
Matt Richenthal is the Editor in Chief of TV Fanatic. Follow him on Twitter and on Google+.