Tuesday on NCIS: Los Angeles, a multi-agency raid was ambushed by the cartel, leading the team to hunt for a mole. They got more than they bargained for, however.
Instead of a mole, they find that the FBI and CIA agents' phones were hacked - by a 15-year old school girl, who wanted to find out what people were saying about her.
What followed in the aptly-titled episode, entitled "Big Brother," was the hunt for the mysterious third party who hacked her phone and what that the real agenda was.
Did you miss it? Do you want to see it a second time? You're in luck. You can watch, or re-watch NCIS: Los Angeles Season 5 Episode 6 with one click below ...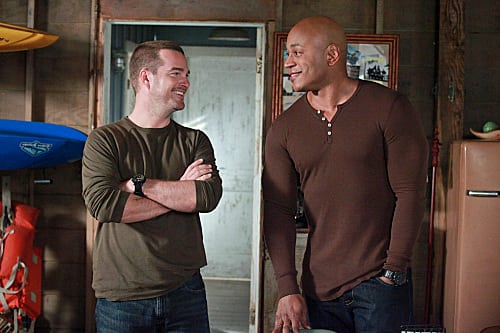 Steve Marsi is the Managing Editor of TV Fanatic. Follow him on Google+ or email him here.