What is Patrick Jane's type?
That was one of the main questions we had following The Mentalist Season 6 Episode 11, which gave Jane and Lisbon a lot of time apart and focused on the former going on a date in order to get a lead on a case.
What case, exactly? A very serious one. One that involved the death of multiple DEA agents.
So, no, Jane's love life wasn't exactly of utmost importance by comparison. But it was difficult not to note that he told Fischer that Krystal was his type. Was he serious? Was he kidding? And, tell us, Lisbon, what is Jane's type?
She had no answer for that inquiry. Do you? Watch The Mentalist online now and try to figure it all out: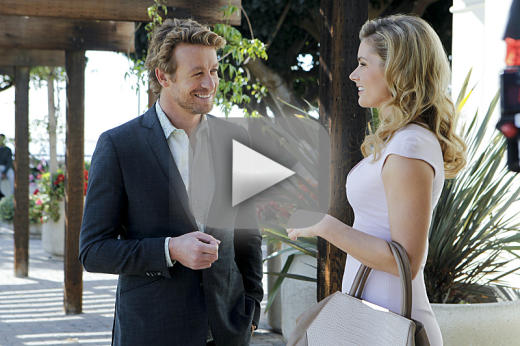 Matt Richenthal is the Editor in Chief of TV Fanatic. Follow him on Twitter and on Google+.