In surprising move, Kevin Reilly is out as Chairman of Fox Entertainment.
Just days after he presented the new Fox schedule to fans and advertisers, the executive announced that he's stepping down as President of the struggling network.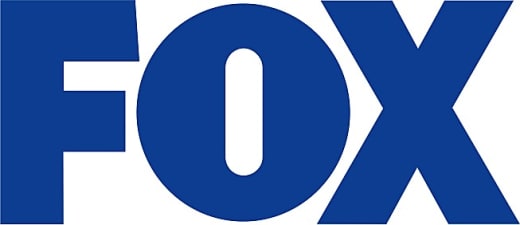 Said Reilly via statement:
"21st Century Fox is a great company that has provided me with choice seats at the head table of pop culture over two very rewarding stints both at FBC and FX...
"Peter [Rice, News Corp. CEO]  and I have been discussing this transition for a while, and now with a robust new slate of programming for next season and strength in the FBC ranks, it felt like the timing was as right as it could be."
Reilly acknowledged at the TCA Press Tour in January that Fox ratings have been "flatter in some ways than I want them to be," with the network finishing foutrh behind CBS, ABC and NBC in total viewers for 2013-2014.
Fox did not place a single scripted show among the 10 highest-rated programs among young adults this past season, although Sleepy Hollow ended as the third-rated new drama and Family Guy was among the Top 5 returning sitcoms.
Matt Richenthal is the Editor in Chief of TV Fanatic. Follow him on Twitter and on Google+.