Paige continues to want to explore religion and asks to go to a three-month summer camp on The Americans Season 2 Episode 10. Philip leans towards letting her go, but Elizabeth is adamant that she stay away.
The Jennings are giving a new mission to compromise a Pakistan ISI agent. Instead of using Elizabeth to seduce Yousaf, Philip decides to use Annelise. The plan does work as expected and the Centre provides a new one.
Larrick returns to the United States with a vengeance. He wants payback for the training camp deaths.
Stan finds proof that Emmett and LeeAnne were intelligence officers and that sparks an FBI investigation into their deaths.
Watch The Americans online now: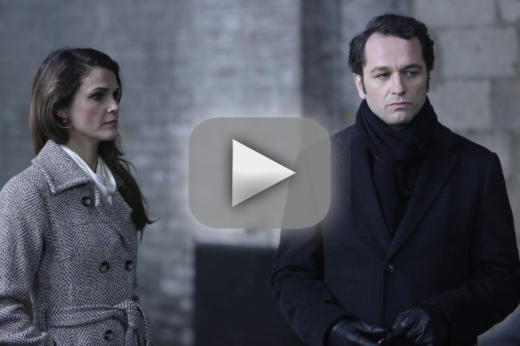 Carla Day is a staff writer for TV Fanatic. Follow her on Twitter and on Google+.